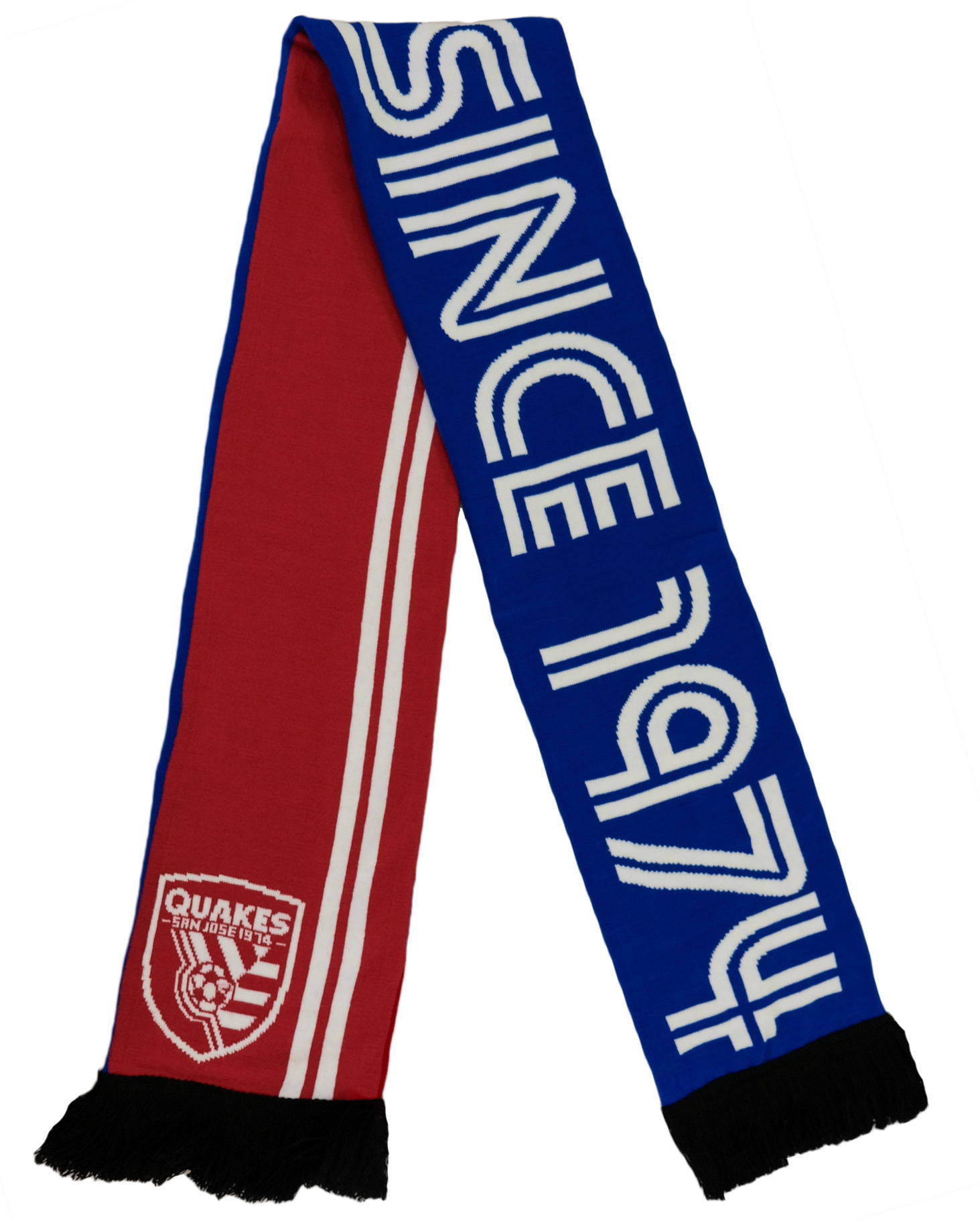 Ultra Soft Knit Scarf
We blend our high quality acrylic yarn with ultra flexible reinforced polyester yarn to create an extremely soft scarf with high levels of detail.
With the Ultra Soft Knit, we are able to produce a seven color scarf quicker than you can say "GOAL!" This heavy weight scarf is great for supporting your team while staying warm in those cold winter months.
Material: High quality acrylic + reinforced polyester blend.
Design: Double-Sided, different design on each side.
Colors: Up to 7 colors.
Fringe: Up to 3 colors.