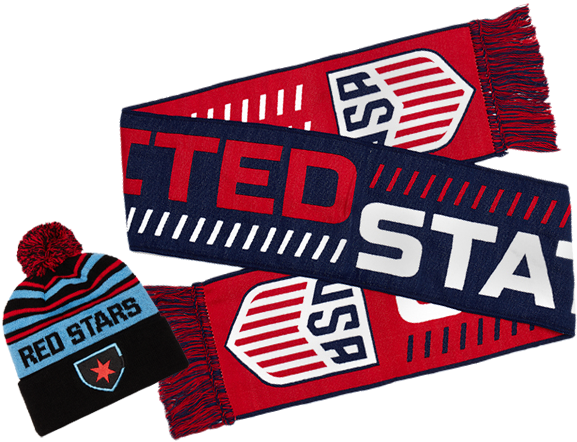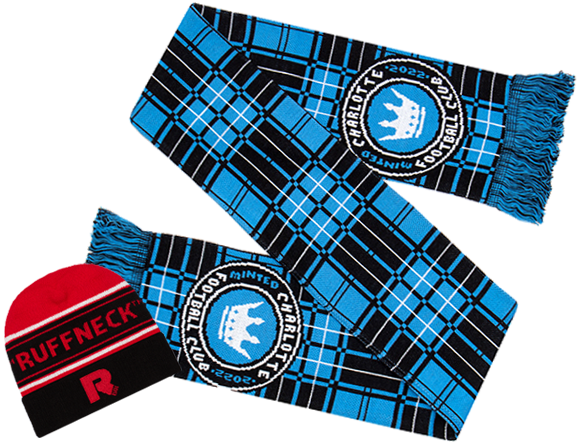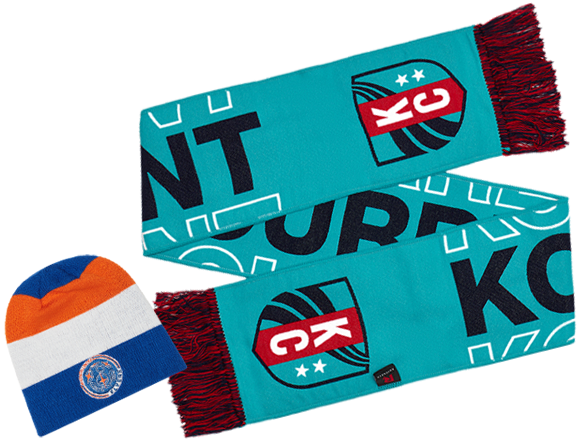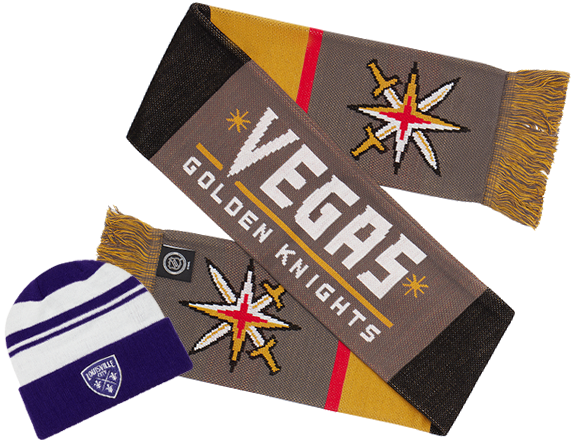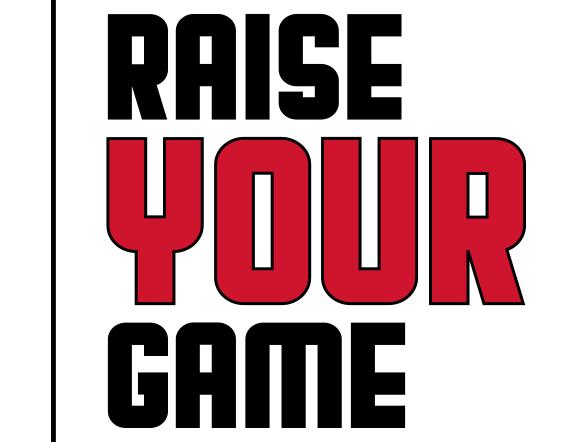 4 Easy Steps to Custom Sports Scarves & Beanies

Learn more about our custom scarves and beanies, then click the GET PRICING button to get started.

Ruffneck's expert design team will work with you to create a custom scarf or beanie design FREE of charge.

Once we have your approval on the final design, select a payment method and confirm your order.

Our production team will start making your scarves and beanies. Your order will ship directly to you.
Why choose Ruffneck Scarves?
• Ruffneck specializes in custom scarves and custom beanies for organizations of all levels
• Our team will work with you to create unique custom scarf designs that your organization will be proud of
•Ruffneck Scarves is the preferred choice for soccer scarves by MLS, US Soccer, NWSL, USL and several other leagues around the world
• We have been providing the best soccer scarves in the industry since 2007.
• Ruffneck has a variety of styles of scarves and beanies for you to choose from.
• Our customers keep coming back to us for their custom scarves and beanies every year, because we strive to provide an exceptional customer experience every time

Ruffneck is the official scarf provider for

What our customers are saying
We were able to sell all of our custom soccer scarves for a sizeable profit in our fundraiser to support Brother Rice Soccer. We were able to buy much needed new training equipment and team wear with the funds raised.
Kevin McAlinden - Brother Rice HS
As soon as people saw our customized scarves from Ruffneck, they started asking "How do I get one?" Even our rival's fans were complimenting us on our scarves. We sold all of our scarves quickly and made a nice return.
Jay Wilson - Sparkman HS
We chose to buy our scarves from Ruffneck Scarves because of the exceptional customer service we received working with Jim. His response time was in minutes rather than hours and we received our scarves within a few weeks.
Tim Blekicki - South Slope Blues