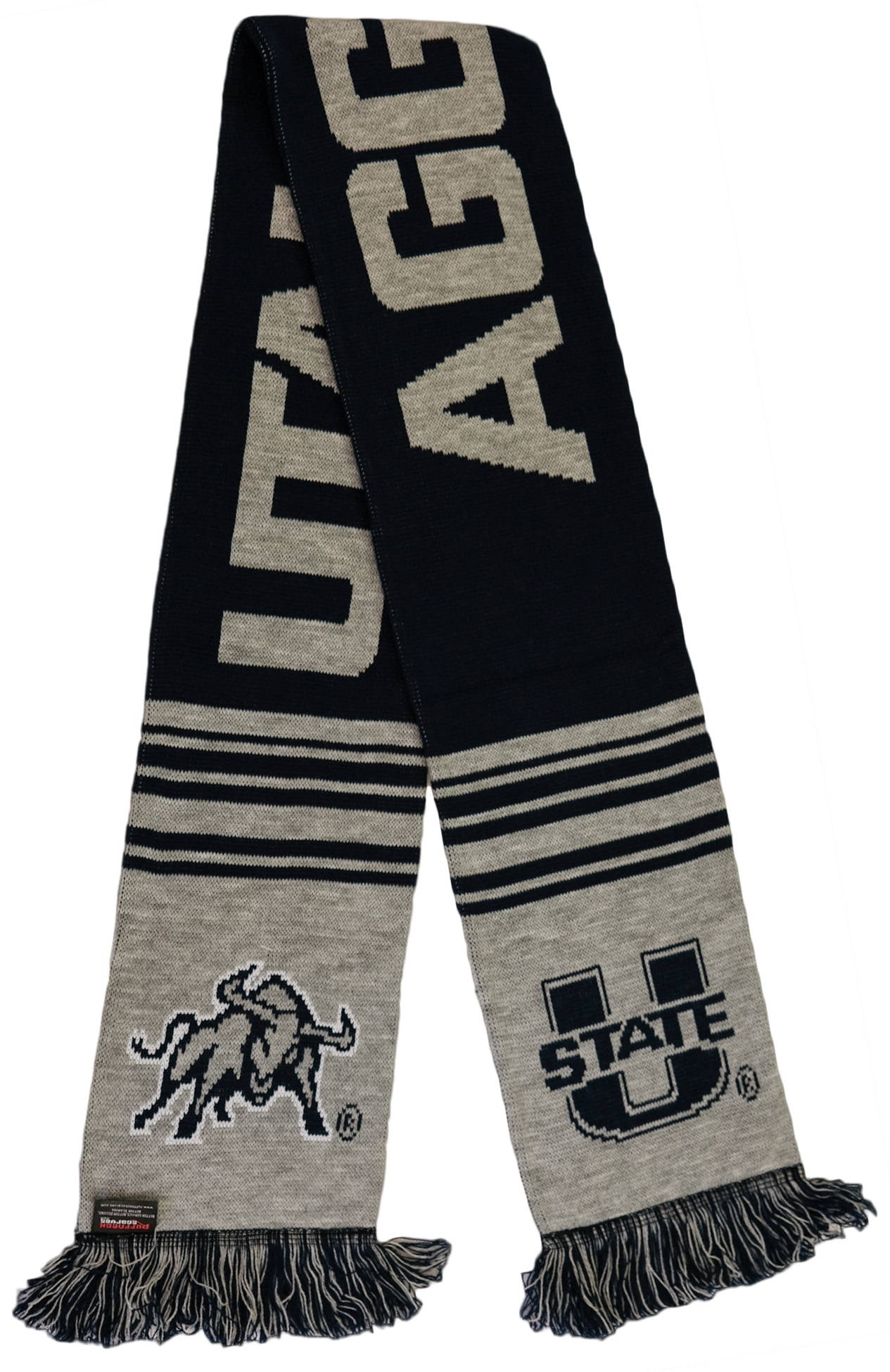 Jacquard Knit Scarf
Our traditional jacquard knit soccer scarf is our best-selling scarf style.
This is the standard when you think of the traditional "soccer scarf." Most logos can be knitted with this type of scarf, however there are some limitations because they are knit in an 8 bit format. With the traditional knit, think of taking a logo and recreating it in "old school" Nintendo graphics. This is a heavier-weight scarf and perfect for the soccer purists.
Material: 100% High quality acrylic.
Design: Double-Sided, different design on each side.
Colors: Up to 5 colors.
Fringe: Up to 3 colors.