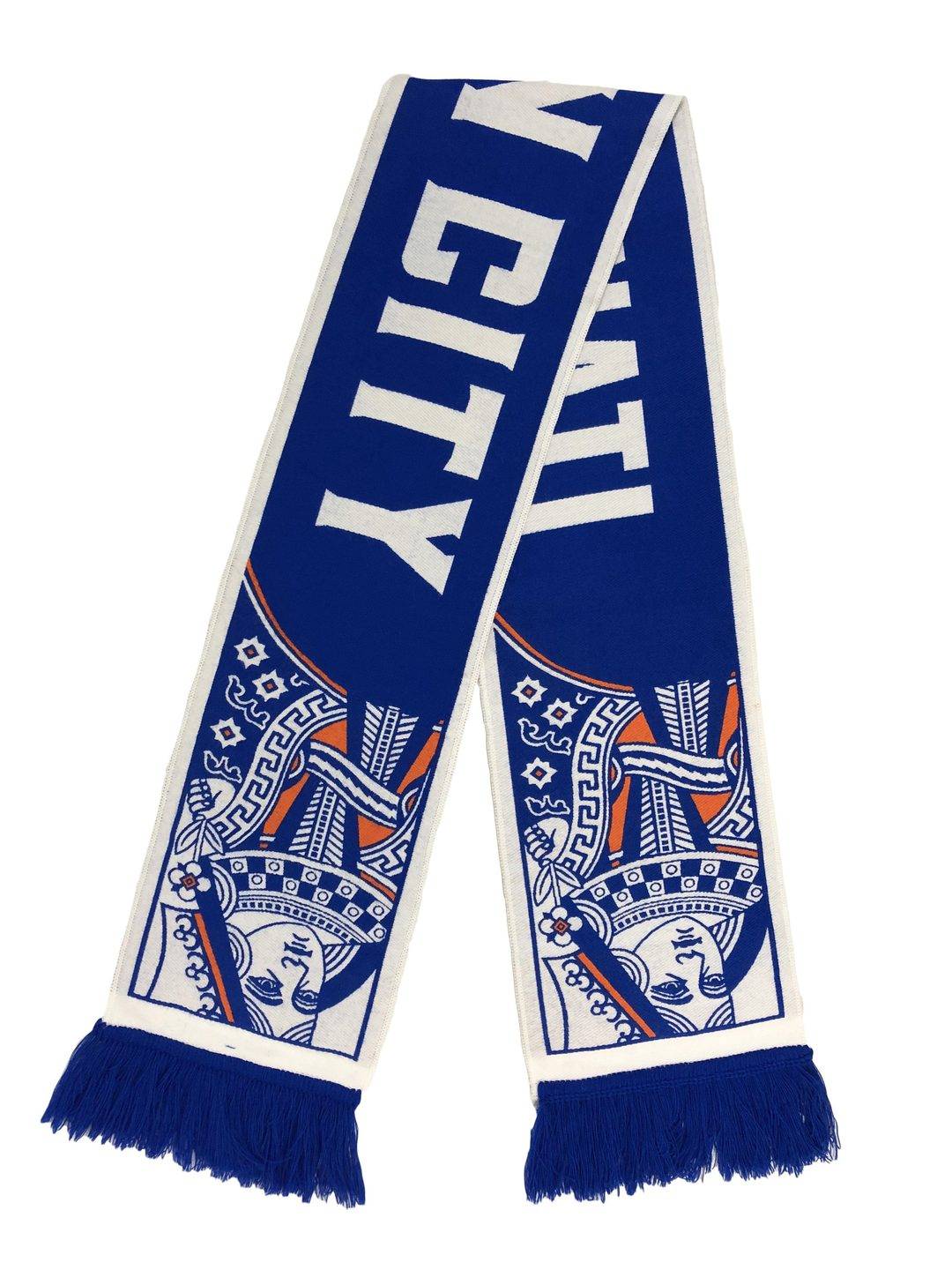 HD Woven
Our HD Woven scarves have the clearest resolution that we can get on an acrylic scarf. These are mid-weight with a thinner profile than our knitted scarves, but the clarity can't be beat.
These scarves are great for logos with lots of detail.
Material: 100% High quality acrylic.
Design: Double-Sided, different design on each side.
Colors: Up to 6 colors.
Fringe: Up to 3 colors.