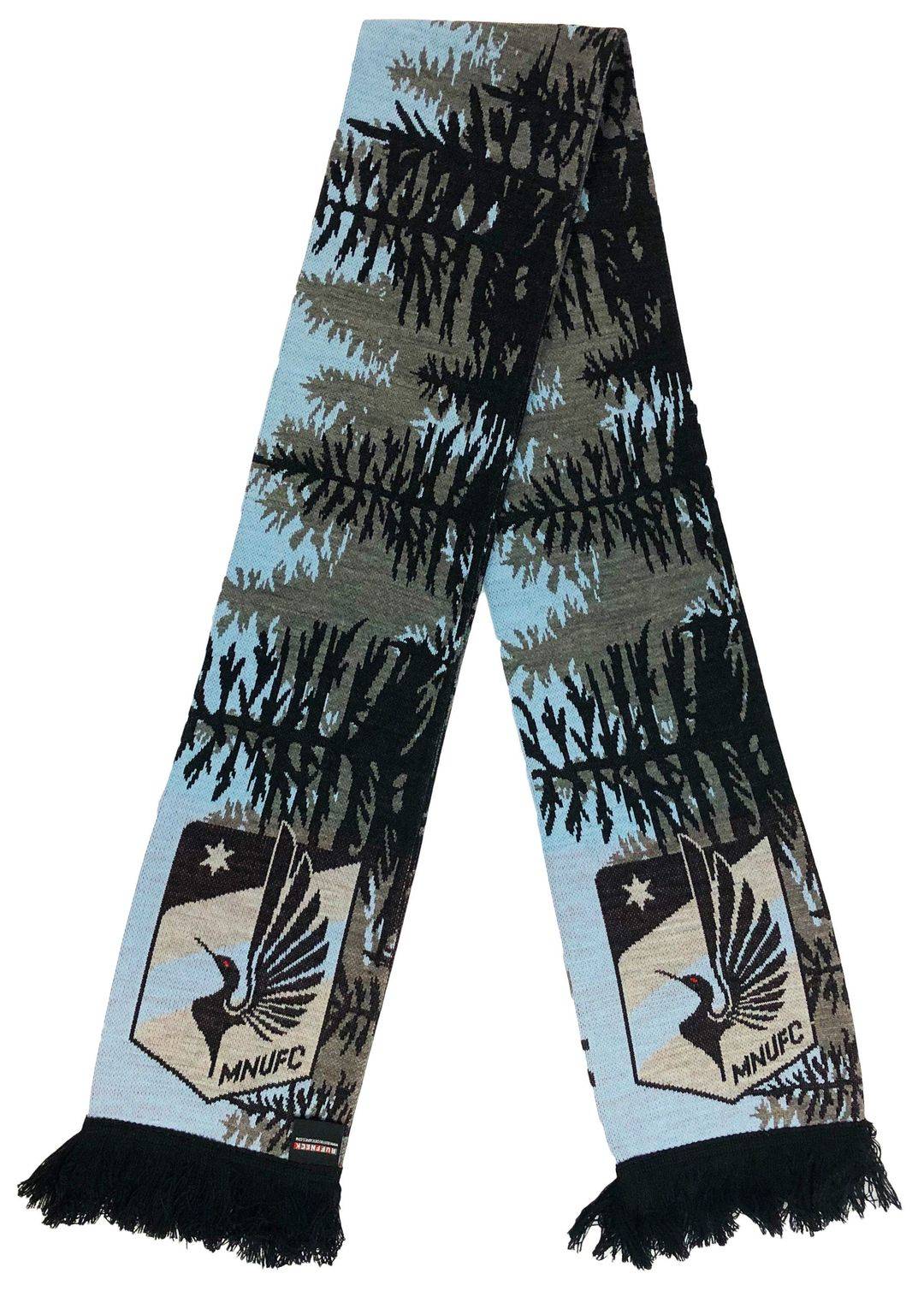 HD Jacquard Knit Scarf
Our HD Knit scarf is the same jacquard knit as the traditional knit scarf, but uses a thinner gauged thread and a tighter knit to capture more detail in the images. These are the highest resolution jacquard knitted scarves in the industry.
These scarves are great for producing logos with a lot of detail, but still offer the look and feel of a traditional knit scarf.
Material: 100% High quality acrylic (High-Definition).
Design: Double-Sided, different design on each side.
Colors: Up to 6 colors.
Fringe: Up to 3 colors.