Custom Scarves, Face Masks, and Neck Gaiters
5 Easy Steps to Customize Scarves, Neck Gaiters and Face Masks
Connect - Customize - Confirm - Create - Complete

Our simple ordering process makes customizing scarves and masks easy
Before you can make any buying decision, you need to understand how the ordering process works.
It's easier than you might think.
We've developed a simple 5-step process for ordering custom scarves and face masks.
1. CONNECT - Complete a simple form to connect with a Ruffneck specialist
2. CUSTOMIZE- Our design team creates your design for FREE
3. CONFIRM- You approve your design and confirm your order
4. CREATE- Our production team creates your scarves after you approve a sample photo
5. COMPLETE- Sit back and wait for your scarves to arrive at your door
Once you connect with your Ruffneck specialist, you will be guided through the design process, and he/she will help you choose your design along with the type of scarf or mask that's right for your organization.
After you've chosen your new design and confirmed your order, the Ruffneck specialist will send your order to our production team. A few days later, you will receive a photo of a production scarf or mask sample straight off the machine. You review the photo sample to make sure it's exactly what you want and then let us know if it's approved.
Following approval of your sample photo, the production team finishes making the full quantity of personalized scarves and face masks in your order and packages them up for shipping.
Our average lead time from start to finish is 3 to 4 weeks
The time it takes to complete your order from start to finish is usually a matter of weeks.
After you submit the form to connect with the Ruffneck specialist, you should hear back within a few hours at most. From there, we can start to design your scarves within 48 hours.
If you choose a design quickly and confirm the order, we can send your order to the production team on the same day.
Your photo sample will be sent to you a few days later. Once you have approved the sample, the lead time for wrapping up the production of your scarves and masks along with shipping is only a couple of weeks.
All-in-all our average order takes approximately three to four weeks to complete from start to finish. Some factors can speed things up, such as having a design ready to go and choosing a a type of scarf that is faster to produce.
You'll have your new scarves or masks ready for your fans within the month.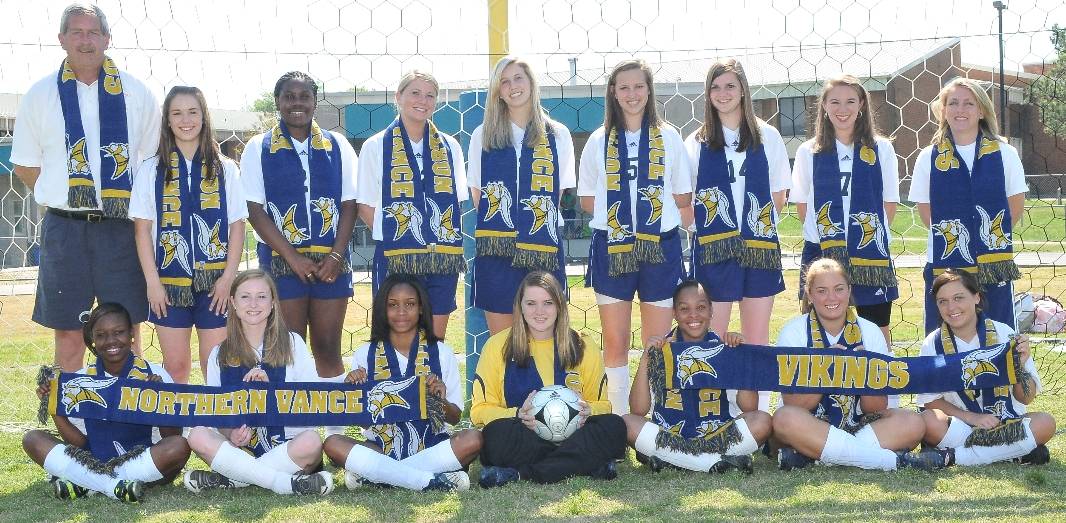 WHy Custom Scarves, Neck Gaiters and face masks?
Reasons to Consider Customized Scarves, Neck Gaiters and Face Masks
Like many organizations, I'm sure yours has made custom t-shirts, hoodies and maybe even hats in the past to show off your logo or branding. Friends and fans of your brand have purchased these products from you, or perhaps you've even given them away. Well, guess what, every organization like yours has done the same thing. It's time to stand out and try something new to differentiate yourself from the others. It's easy. Design scarves and face masks online.

Whether it's custom printed scarves or personalized scarves, they are sure to set you apart from the rest.
The traditional soccer scarf has been worn by soccer fans for over 100 years. Its history began in England in the early 20th century. Since then, scarf tradition has spread throughout the world and has widely been recognized as the must-have accessory in football, aka soccer.
The most obvious reason you're creating custom scarves is because of your connection to the sport. Maybe you are a soccer coach, a hardcore supporter, a school administrator, or even a company that wants to elevate your brand among the soccer community. They're certainly the most common reasons for choosing custom soccer scarves, but I'm here to tell you that there are also several other reasons why.
We've also added a complete line of custom face masks for you to design the way you like.
Below is a list of some of the ways our customers have used their customized scarves and face masks.

This is by no means the entire list of useful ways, but hopefully, it will serve to help you with ideas.
School fundraisers and non-profits

Corporate promotion at sporting events

End-of-season awards to replace trophies

Tournament merchandise and prizes for the champions

Gifts to school staff, team members and families




Corporate branded merchandise for employees, customers, and partners




Team and sponsor co-branded merchandise

Supporters club merchandise

Brewery and bar merchandise

School band accessory for band members

Included in the required uniform for players and coaches

Fan giveaways

Season ticket holder gifts

Personalized scarves

with VIP names on each scarf

And many more ways...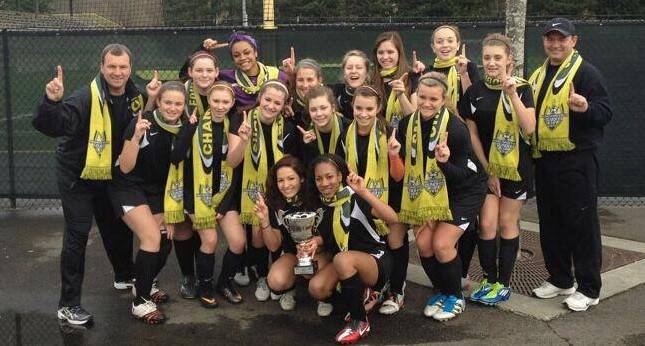 Official scarf provider to mls, us soccer, usl, nhl and many more
Make your scarves with the best in the industry
Ruffneck Scarves was founded in Seattle, in 2007, by a couple of guys that had the goal of providing high-quality custom scarves to soccer fans that they would raise proudly in stadiums around America. Soccer was still struggling to gain popularity back then, and our mission was to help grow the game in our country.
The first year in business, we served mostly small supporters groups in the USL and MLS, along with some high schools and local colleges.
But within a year after starting the business, Ruffneck was fortunate enough to sign an agreement with Adidas and MLS to become an officially licensed supplier to the still-growing professional soccer league.
Today, Ruffneck Scarves is the officially licensed scarf of MLS, NHL, US Soccer, USL, USWNT Players Association, and several NCAA member schools.
When you design custom soccer scarves with Ruffneck Scarves, you are getting the same type of personalized scarf we supply to the pros.
Ruffneck provides the guidance you'll need to choose the type of custom scarf and personalized design that's right for your group. Our design team will create custom scarf designs with your logo, text, and team colors at no cost.
You choose the design that fits your organization and off to production it goes.
We produce over 600,000 custom scarves each year for thousands of satisfied customers. Our friendly and helpful customer service is second to none
Contact us with questions and comments.
#ScarvesUp