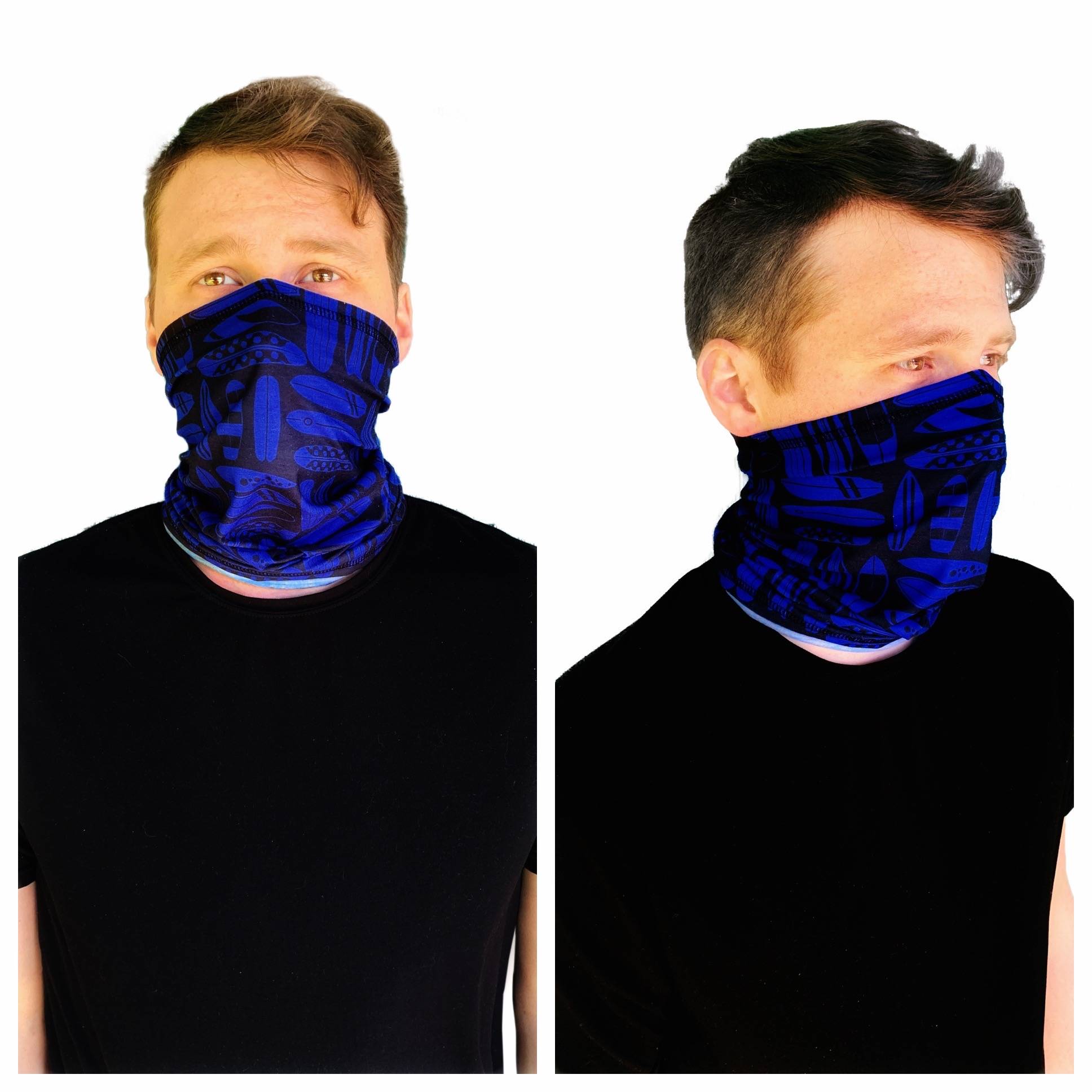 Standard Neck Gaiter
The Standard Neck Gaiter is a great option for protection on the face and neck. It is a lightweight, flexible material, and a great alternative to a face mask.
Neck gaiters are a great option for players and anyone who needs face protection during physical activities.
Material: Lightweight, stretchable poly micro-fiber material.
Flatlock stitched to prevent rolling, stretching and tearing
Single layer material for warmer weather
Design: All over design capable
Colors: No limit.